Get to know your local bats
Many of our reserves, parks, towns and cities have populations of these fascinating mammals that you can watch at dusk, with just a little patience - and summer is the best time to do it. If you have a bat detector, you can tune in to their echolocation, too, but they are still a fascinating mammal to observe without any specialist kit at all.
On a dry, warm evening, find a hedgerow, a park with plenty of trees or a local river or stream - even one in a city centre - and watch the darkening skies or surface of the water for their tell-tale silhouettes.
If you'd prefer an expert guide, we run many events across the three counties. From bat punts and wildlife paddles, to guided walks or bat detector loans, we want to help you get to know your local night-time creatures, so come and join us!
All events will be run in line with Government guidelines and will be Covid-safe. Places must be booked in advance.
Celebrate International Bat Night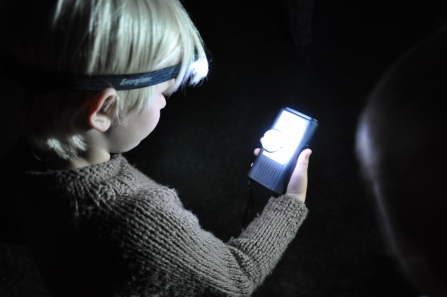 We run public walks with our expert guides in August and September to celebrate International Bat Night (28 August) and give you a chance to listen in to and watch these fascinating mammals. Using a bat detector to hear the calls of bats as they flit overhead on a dusk-lit evening is really an experience not to be missed! 
Best reserves to see bats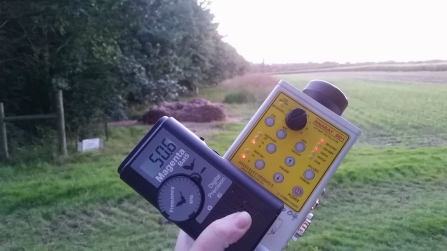 Borrow a bat detector
Visit our Nene Wetlands visitor centre and loan a bat detector for your own self-guided walk around this reserve, which is brilliant for bats.
Do more for bats
Information about bats