...just five minutes spent in nature can improve people's sense of self-esteem and mood.
We have lots of opportunities for young people and families to connect with nature, with events and activities for all ages.
Our Activity Centres provide wonderful natural settings with dedicated teams leading engaging ways for families to enjoy the outdoors. These include bug hunts, pond dipping, den building, insect days and night adventures looking for bats, glow worms and magnificent moths. Wildlife Watch is the junior branch of the Wildlife Trusts and features regular group activities. 
Events for families and young people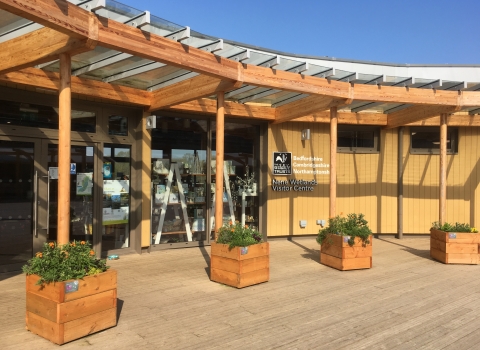 Activity Centres
Our Activity Centres are dotted all over the three counties from where our teams host wildlife events, activities, community engagement and volunteering opportunities. 
Get involved
Find your local learning experience