Support the Wildlife Trust BCN
There's many different ways you can support the Wildlife Trust BCN, whether it's visiting our online shop, becoming a member or playing our lottery, you'll be helping to protect local wildlife. We wouldn't be able to continue to protect local wildlife without the support of our members & donations to generate the funds.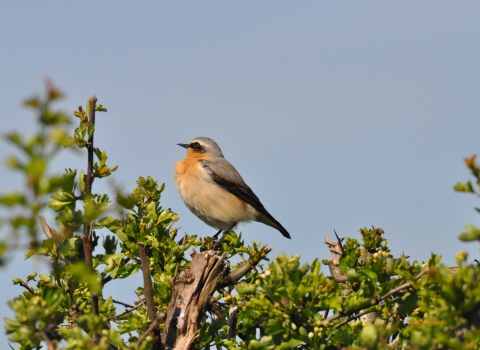 Become a member today!
Our members are the backbone of our organisation, providing the support we need to maintain our 100+ nature reserves across Bedfordshire, Cambridgeshire and Northamptonshire.  We have over 34,000 members all with different levels of knowledge about wildlife, but all with a belief that we need to protect the natural world. Becoming a member is the best way to start supporting wildlife near you and there's a wide range of benefits.
Join for just £3.50 per month
Other ways to support our work
We are registered with the Fundraising Regulator and are committed to following their high standards in all our fundraising.
Find a reserve near you
Use our Reserve Search to filter and search for any Wildlife Trust nature reserve across the UK.