Give the gift of nature
Treat someone special to membership with the Wildlife Trust BCN. They will enjoy all the benefits of being a member, plus they'll also be supporting our vital work helping local wildlife. 
Pick your preferred gifting option below.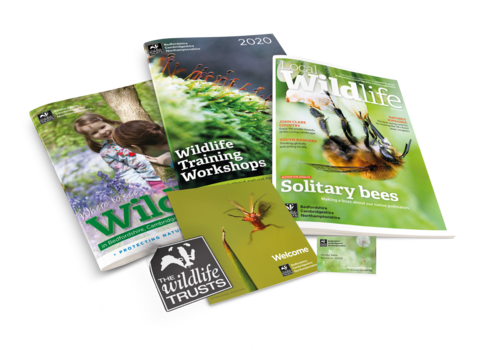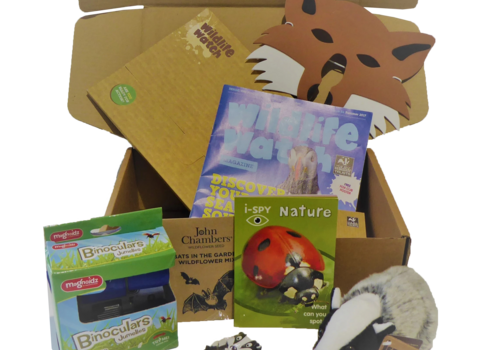 Membership Gift Box
Our membership gift boxes are perfect if you wanted to include a few extra goodies. Choose between the adult or children's membership gift box, as well as including a year's membership and access to member benefits, recipients will also receive products to explore and enjoy their local wildlife.
Buy Membership Gift Box
How will the recipient receive the gift?
This depends on which option you pick; 
With our standard gift membership, you choose. A welcome pack can be sent to you or directly to the recipient, just let us know when you complete the order form.
Whereas the membership gift box will be sent to your address, for you to send on to the recipient. The gift box is designed with a nature theme, and all items are securely wrapped for safe transport.
For each make sure the recipient completes the membership form inside to ensure they receive our Local Wildlife magazine throughout the year, as well as all the other brilliant membership benefits.
Other ways to support nature
Looking for sustainable gifts, or just looking to treat yourself we have range of ways for you to help support nature whilst you shop.