Nature reserves are refuges for wildlife
We look after more than 100 nature reserves across three counties. A vast array of wildlife finds and thrives in these vital refuges because we take care to provide the right conditions.
Each reserve has a unique character. There are meadows, fens, ancient woods, river margins, lakes and old gravel pits and much more. You can visit a reserve near you or discover one that will show you something new. They are all free for you to enjoy. You can help us continue to care for them as a volunteer or as a member of the Trust.
We rely on volunteers to help with a lot of the vital management work needed – there is no way we could achieve success for local wildlife without the massive contribution that volunteers make. If you're interested in giving some time to help wildlife find out more on our volunteering pages. You can also help our nature reserves to survive and grow if you join us or make a donation to our work.
Managing' a reserve can mean anything from hands-on practical work such as clearing scrub or haymaking, to making long term plans to restore or create new habitat for threatened species, as well as providing access and events for visitors.
Drones on Reserves

For the safety and enjoyment of other visitors, and to protect wildlife from disturbance, please do not fly unmanned aerial vehicles (drones) or other remote-control flying devices in our nature reserves without permission.

The use of drones is overseen by the Civil Aviation Authority and is an area where regulation is currently developing. Drones require permission and licensing to operate, and operators must have sufficient training and insurance to use them safely and responsibly.

Our reserves are important areas for wildlife and many of them are used for breeding. These sites are sensitive to disturbance; for instance, birds may feel threatened by drones and abandon their nests.

We do obtain drone footage of our reserves to assist our conservation work, but it is done by our own licensed operator, or with our permission if we are confident the operator is licensed and insured and that wildlife will not be injured or disturbed. If you have any questions about drones on our nature reserves please contact communicationsteam@wildlifebcn.org.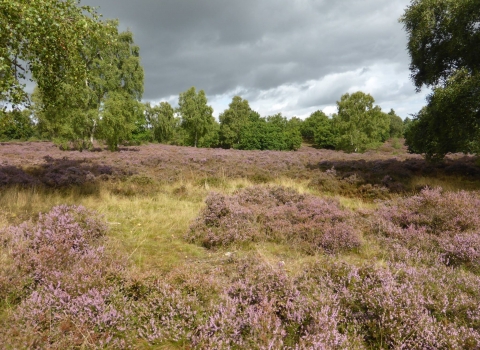 The Countryside Code
Please remember a few basics when visiting any of our reserves.
•Be safe – plan ahead and follow any signs
Leave gates and property as you find them
Protect plants and animals, and take your litter home
Keep dogs under close control (read more about dogs on reserves)
Consider other people