Restoring a lost wilderness
The fens of Eastern England once comprised Britain's largest wilderness, stretching from Cambridge to Lincoln, until they were drained and turned into farmland. The wild fens held an abundance of wildlife that is hard to imagine today. The few records we have describe enormous flocks of birds and a wealth of invertebrate, animal and botanical life.
The Great Fen is a 50-year project to restore a huge wildlife-rich wetland area in the fens. One of the largest restoration projects of its type in Europe, the project area lies between Peterborough and Huntingdon and covers 3700 hectares, including the National Nature Reserves of Woodwalton Fen and Holme Fen.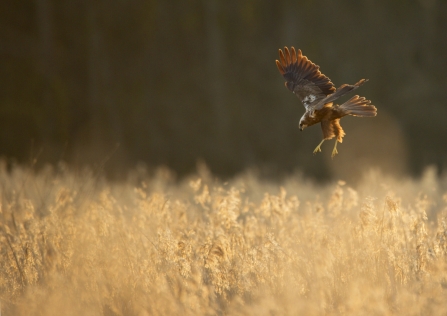 The Great Fen is the result of a partnership project by the Wildlife Trust with Natural England, the Environment Agency, Huntingdonshire District Council and the Middle Level Commissioners. This Living Landscape will be achieved by obtaining land that links or is adjacent to the two existing National Nature Reserves, Holme Fen and Woodwalton Fen. Connecting these two vitally important nature reserves will provide a haven for wildlife and create a massive green space for people, providing new opportunities for recreation, education and business.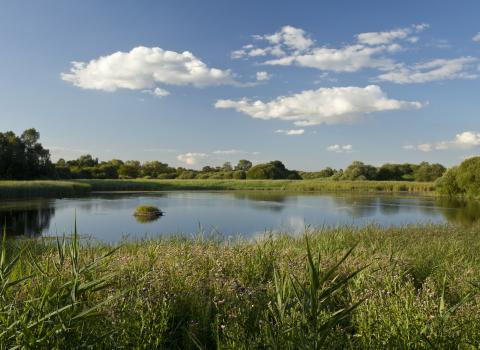 Nature Reserve
Explore our nature reserve page with details of each of the National Nature Reserves of Woodwalton Fen and Holme Fen, plus other areas that are part of this re-wilding project.
Explore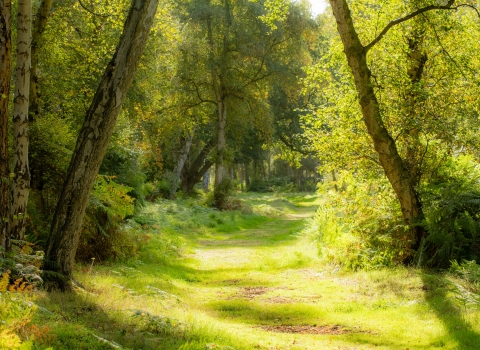 The Great Fen website
The Great Fen website is full of information about wildlife sightings, conservation work and the history of the fenlands.
Explore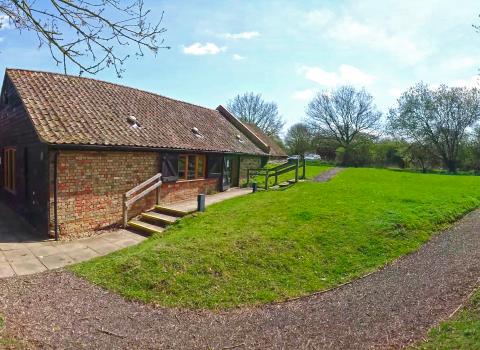 The Wildlife Trust Countryside Centre
Visit the Wildlife Trust Countryside Centre to participate in events and activities at the Great Fen. We provide opportunities to learn about wildlife for all ages.
Visit