The Trust aims to protect and restore the natural environment in our three counties and enable people to learn about it and enjoy it.

Chairman of the Wildlife Trust for BCN
The Wildlife Trust for Bedfordshire, Cambridgeshire & Northamptonshire is a voluntary charitable organisation. We exist to restore, protect and fight for the wildlife and wild places in our three counties. 
We are supported by over 33,000 members and are part of a network of 46 similar Wildlife Trusts covering the UK which are affiliated to the Royal Society of Wildlife Trusts.
What we do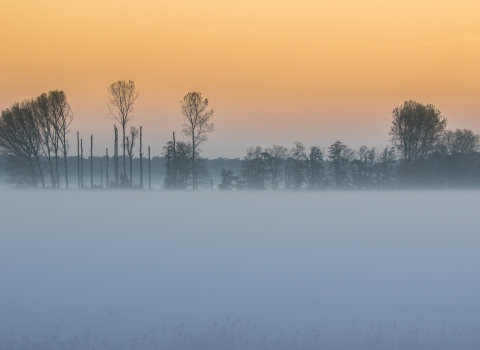 A visionary restoration project
Cambridgeshire is home to the first ever nature reserve - Woodwalton Fen - created in a visionary act by Charles Rothschild in 1910 and now belonging to the Wildlife Trust BCN. Building on this vision, we are undertaking one of the largest restoration projects of its type in Europe, restoring the landscape around the nature reserve for the benefit both of wildlife and of people. 
The Great Fen website