The Wildlife Trust for Bedfordshire, Cambridgeshire & Northamptonshire is a charitable organisation, that works locally to restore, protect and fight for the wildlife and wild places in our three counties. We are part of a movement of Wildlife Trusts that cover the UK.
We are extremely grateful to be supported by over 1,000 volunteers and over 34,000 members from across our three counties.
Our brilliant members and volunteers are the lifeblood of our organisation, they help us defend and protect the natural world which is currently facing an ecological crisis. It is their support that enables us to deliver so much for wildlife.
What we do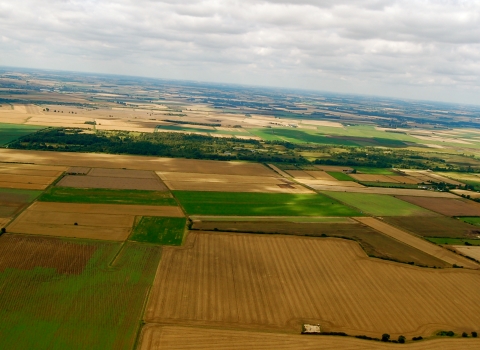 A visionary restoration project
Cambridgeshire is home to the first ever nature reserve - Woodwalton Fen - created in a visionary act by Charles Rothschild in 1910 and now belonging to the Wildlife Trust BCN. Building on this vision, we are undertaking one of the largest restoration projects of its type in Europe, restoring the landscape around the nature reserve for the benefit both of wildlife and of people. 
The Great Fen website
The Trust aims to protect and restore the natural environment in our three counties and enable people to learn about it and enjoy it.

Chairman of the Wildlife Trust for BCN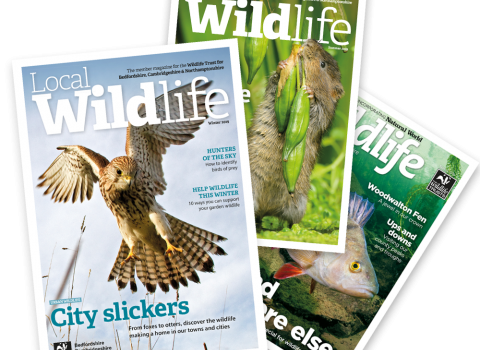 Members Benefits
As well as playing a vital role in protecting the natural world, our members also receive many benefits, including our award winning Local Wildlife magazine, sent three times per year.
Find out more