Support our vision for a wilder future
Please support us by donating today and help wildlife to survive and thrive in Beds, Cambs & Northants
As a charity dedicated to protecting the wildlife and wild places of Bedfordshire, Cambridgeshire & Northamptonshire we rely on public support. With over 100 nature reserves and 9 huge Living Landscape projects you can be sure that any donation to the Wildlife Trust BCN will help protect key wildlife habitats and the species they support for a Wilder Future for all of us.
Our Appeals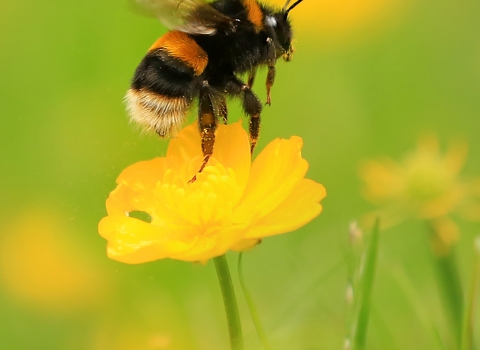 Save our VIBs (Very Important Bugs)
Insects are facing a catastrophic decline – can you help save our VIBs?
Donate Now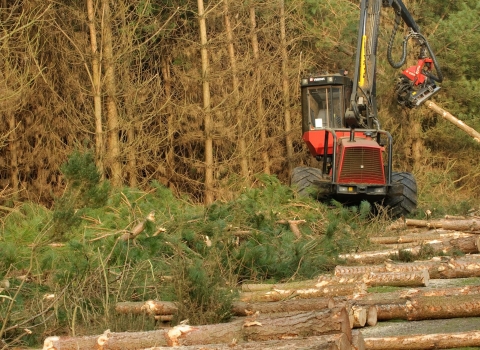 Tough Love
Can you help us with a donation so we can tackle some of our toughest conservation jobs?
Donate now