Join the Wildlife Trust BCN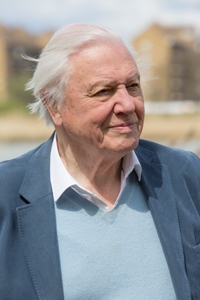 "Joining your local Trust is one of the most important things you can do to make sure the species and habitats we love will be there for future generations to enjoy."
David Attenborough, President Emeritus of the Wildlife Trusts 
Over 33,000 members stand up for wildlife in Bedfordshire, Cambridgeshire and Northamptonshire.
Could you become a member to help nature near you thrive?
Membership benefits
Most of our members join us because they want to help fight the rapid declines in wildlife across Bedfordshire, Cambridgeshire and Northamptonshire - read about our important work protecting nature near you. But that's not to say they don't love all the fabulous benefits we offer too!
Individual and Joint Membership:
A welcome pack full of information about wildlife in Bedfordshire, Cambridgeshire and Northamptonshire
Discounts on many events and wildlife safari's throughout the year
Local Wildlife magazine 3 times per year
Events guide 3 times per year
Wildlife Training Workshop guide
A comprehensive nature reserve guide (for members on direct debit)
Special invitation to our annual Members Day and AGM
Discounted membership to Cambridge University Botanic Garden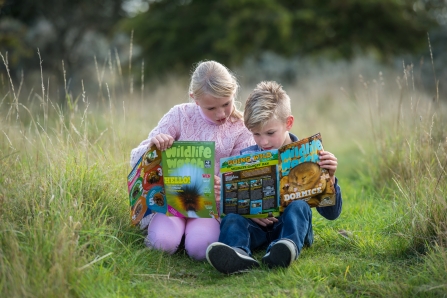 Wildlife Watch membership for children:
A Wildlife Watch starter pack including a membership card, Wildlife Watcher badge, a big wildlife poster, lots of stickers, and the Wildlife Watcher's Handbook, full of activities, competitions, amazing photographs, info on UK wildlife and ideas for wild things to do.
All you need to join in our Wildlife Watch Awards schemes. 
Wildlife Watch magazine 3 times per year.
Email updates to parents with lots of new wildlife activities ideas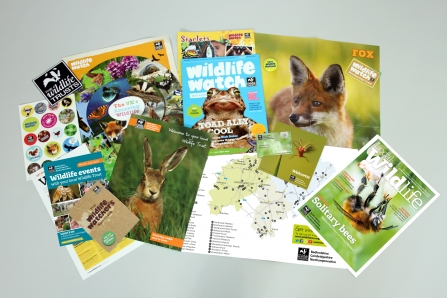 Family membership:
The ultimate membership option combining our standard membership package with all the exciting goodies that come with 'Wildlife Watch' membership. Perfect for inspiring a life-long love of nature.
Join the Wildlife Trust BCN today!
Pick your preferred membership option
Memberships that do more to support local wildlife
Covid 19 Update
Your membership matters and we would be delighted to welcome you as new supporters to our Trust!

In view of the Government's guidance on Covid 19 and the need to close our offices I advise that the issuing of welcome packs for new members will be delayed. However, your membership will be created and the supporter team will be available by email during this time, membership@wildlifebcn.org to answer any questions.

Please do browse our website www.wildlifebcn.org where you have a wealth of resources to inform, inspire and delight. Thank you for your patience and understanding during this time.
Laurie Harper
Supporter Engagement Manager
Don't want to join online? Click here for printable forms

Feel free to print our Direct Debit form and post it to us

If you want to buy a gift membership for someone you can download our form below.
Find a reserve near you
Use our Reserve Search to filter and search for any Wildlife Trust nature reserve across the UK.