"60% of British wildlife species are in decline. We are committed to engaging with local companies to develop partnerships and secure support for a sustainable future for wildlife which also brings a healthier environment for the families, communities and businesses in the UK. Show how much your business values nature by supporting us"
Make wildlife and the environment your business
If your business wants to help local wildlife, invest in the local community and contribute to a healthier environment, then you will benefit from a relationship with the Wildlife Trust for Bedfordshire, Cambridgeshire & Northamptonshire.
For more information and to discuss how your business can support the Trust, please contact a member of the Corporate team.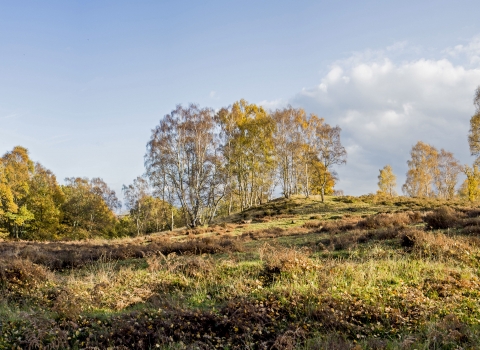 Support a project
Why not support a project to help wildlife in Bedfordshire, Cambridgeshire or Northamptonshire that is local to your business. Find out more by visiting our Living Landscapes page to hear about our big projects for landscape scale conservation. Please contact a member of our corporate team to find out how you can get involved.
Click the image to read our magazine