Help local wildlife while you shop online, with what you buy, or even by paddling and punting!
Thank you to those of you who have supported us by shopping through Give As You Live and Easyfundraising. We've decided to close these accounts and move instead to Amazon Smile due to its popularity and ease of use. We hope that you will continue to support us through Amazon Smile.
Amazon Smile
Shop at Amazon with Amazon Smile and a percentage of every purchase will be donated to the Wildlife Trust for Bedfordshire, Cambridgeshire and Northamptonshire, at no cost to you or us! Simply log in to your existing Amazon account (or register) through the Amazon Smile link and search for us in the 'pick your own charitable organisation' box.
Vine House Farm
Bird food and wildlife gardening supplies
Support the Wildlife Trust by ordering from local company Vine House Farm Bird Foods. They donate 4% of every sale to the Wildlife Trust and deliver directly to your door from their award winning conservation farm where they grow much of the food themselves. From bird food to bug hotels, Vine House Farm provides the perfect gift for wildlife enthusiasts.
If this is the first time you have shopped with Vine House Farm tell them that you found out about them through the Wildlife Trust using the drop down box at the checkout and we will receive an extra £10 donation. Find out more about our Vine House Farm Partnership or start shopping:
Opticron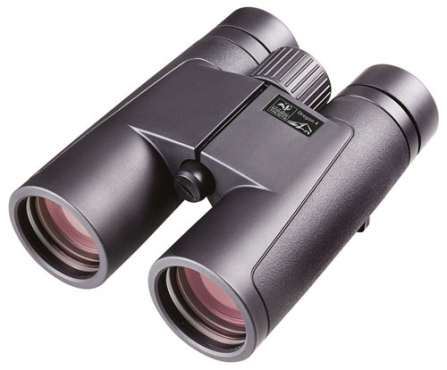 The Wildlife Trust have partnered with Bedfordshire based optics specialists Opticron to produce a range of 5 Wildlife Trust binoculars. With over 40 years experience, Opticron have chosen the range to help enhance your enjoyment of wildlife.
Wildlife Travel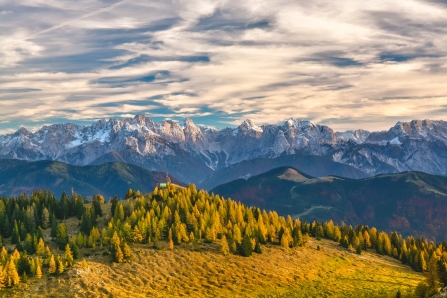 More than just a wildlife holiday
Based at our Cambourne office, Wildlife Travel was set up in 1988 to raise funds for nature conservation through the Wildlife Trusts. They believe there is much more to a wildlife holiday than the list of species seen. Supporting conservation and showing travellers the whole world of wildlife, during an easy but comprehensive natural history holiday are guiding principles when planning their trips. All profits are donated to the Wildlife Trusts and every holiday is designed to support nature conservation at the destination.
Programme
We run a programme of around 20 group holidays each year to the UK, Europe and worldwide, incorporating historical, cultural and conservation aspects of the areas visited, as well as wildlife watching. Specialist local guides and experienced UK leaders, often with links to the Wildlife Trusts, ensure that everyone gets the most out of their holiday.
Destinations
The programme changes each year, but regular destinations include the Isles of Scilly and Mull, the wildflower-rich Burren in Ireland, the French pre-Alps by train, Cyprus for its spring orchids and the midnight sun of Iceland. Further afield, worldwide holiday destinations range from Iceland to New Zealand, Costa Rica to Namibia. So whether it's the unique wildlife of the Galapagos Island, the rich birdlife of the Romanian Danube Delta, the beautiful wild flowers of the Mediterranean or the natural history of Britain's coats and islands, join Wildlife Travel to discover a new world.
All profits are donated to the Wildlife Trusts.
For more information please contact Wildlife Travel on 01954 713575, email wildlifetravel@wildlifebcn.org or visit the Wildlife Travel website