Wildlife Watch is our club for young people
Wildlife Watch is the UK's leading wildlife club for young people. It gives them the chance to discover the wildlife that lives in their local area and helps them to explore the natural world.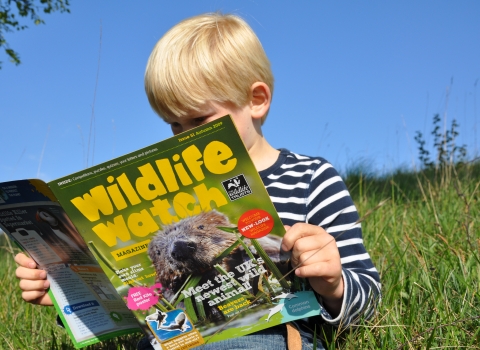 Become a Wildlife Watch member
You'll be sent your own Wildlife Watcher's handbook, a bi-monthly e-newsletter full of wild ideas and nature spotting tips, free posters and brilliant Wildlife Watch magazines sent seasonally. Our family membership options include Wildlife Watch membership. 
Sign up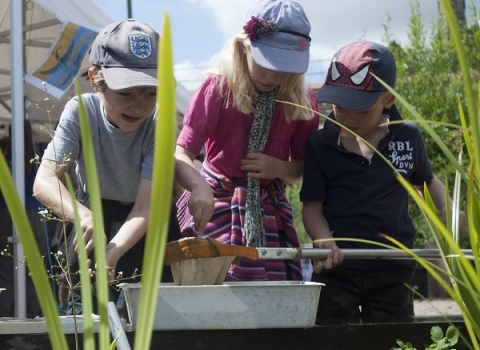 Join a local Wildlife Watch group
We have lots of fantastic Wildlife Watch groups for all ages. Groups meet every month and all young people are welcome to join in. 
Find a local Wildlife Watch group
Wildlife Watch events coming up