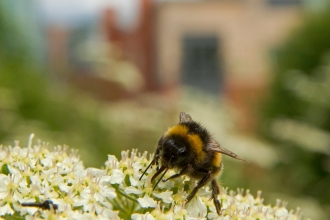 Our CEO considers the threat of climate-driven extinction and how the new and growing protest groups could complement our work.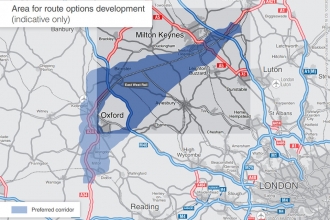 A full Court hearing on the government's failure to hold proper environmental consultation for the Ox-Cam Expressway has now been secured.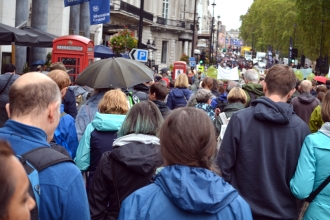 A report from the People's Walk for Wildlife arranged by Chris Packham where 10,000 people marched on Westminster to demand a Wilder Britain.