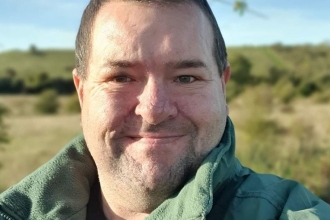 Our Voluntary Walking Warden at Blow's Downs shares his passion for the role.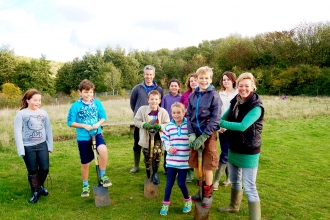 Volunteering for The Wildlife Trusts isn't just great for wildlife, it's good for you too, as nature and wellbeing manager, Dom Higgins explains.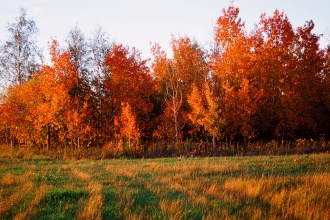 Autumn is here, and our Head of Communities and Wildlife is taking stock and reconnecting with the wild.