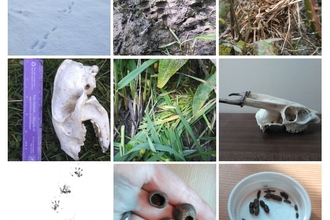 Detecting who has been visiting from the signs they leave behind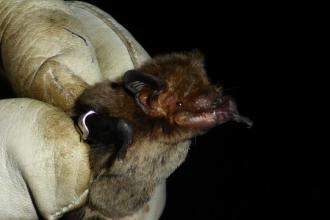 Working with local bat groups to learn more about these fabulous nocturnal creatures on our nature reserves.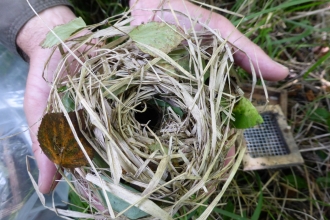 Volunteers are helping us to monitor populations of hazel dormouse on our reserves and in the wider countryside. Here's an update on what has happened in 2016.