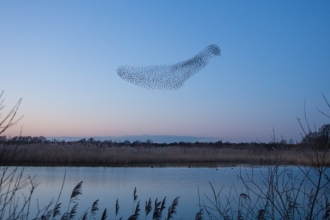 We're keeping track of where starlings are gathering in our three counties for their beautiful aerial displays.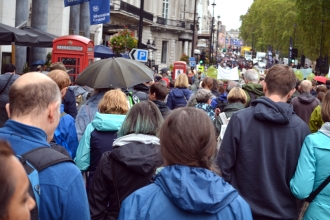 A report from the People's Walk for Wildlife arranged by Chris Packham where 10,000 people marched on Westminster to demand a Wilder Britain.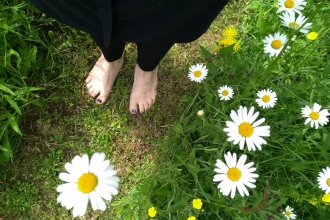 Easing us in gently for Day One of 30 Days Wild...