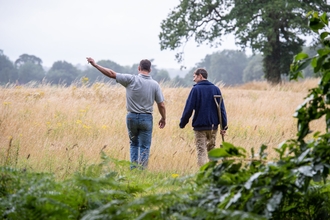 Polly Rattue from Jordans offers an insight into the partnership that puts nature at the heart of their cereal farming.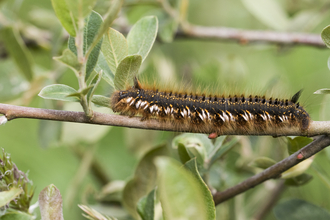 Discover the different ways that moths and butterflies spend the winter.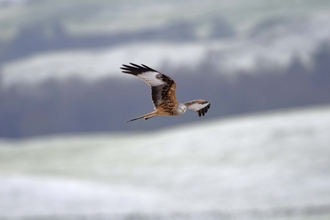 Few birds inspire awe as often as birds of prey, those athletic aerial predators that rule the roost when it comes to the food chain.