Heatwaves can spell trouble for our freshwater habitats, as The Wildlife Trusts' Water Policy Manager Ali Morse explains.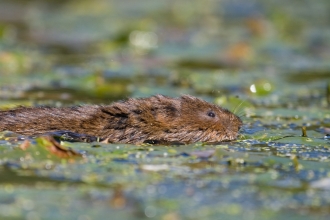 Water, water everywhere – but is it enough?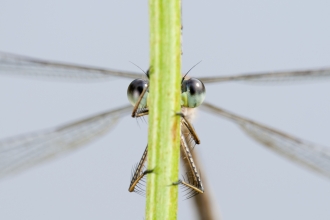 In his second blog on the subject, our Chief Executive Brian Eversham discusses the long-term effects the long hot summer could have on our wildlife.