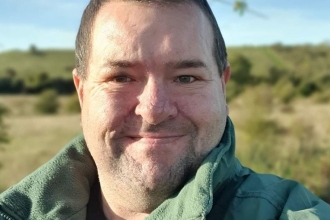 Our Voluntary Walking Warden at Blow's Downs shares his passion for the role.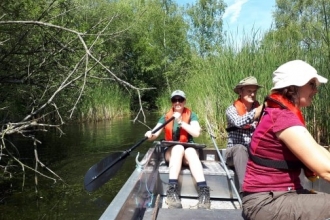 Imogen, our most recent Cambridge University Intern tells us what she has learnt volunteering with the Trust.
We are working to manage the site at Felmersham for all species. Josh Hellon (Monitoring & Research Manager) tells us more.