"Winter is a season of recovery and preparation." - Paul Theroux
The temperature has dropped and the daylight hours are shorter.
A lot of our wildlife is less visible but there are still some intrepid animals out there, which will be active all through the cold months, and will be searching for food to keep them going. Already, some early signs of Spring are visible as well, if you know where to look.
Whether you have access to a local reserve or are staying at home, you can still enjoy Nature throughout the winter months.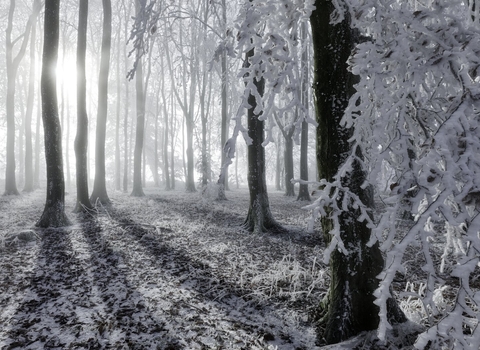 The Positives of Winter
There is still a lot to enjoy outdoors during the colder months of the year.
Our Communities and Wildlife Officer Rebecca Neal highlights her favourite winter wildlife. 
Explore with Rebecca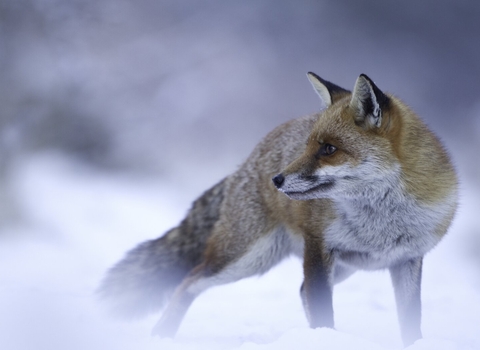 Wildlife in Winter
Winter is one of the best times to see wildlife. Without the leaves on the trees it's much easier to spot different species.
Mud, frost and snow can reveal footprints better and cold weather will encourage birds to visit your garden for warmth and food, particularly if you've a good supply of bird food hanging around! 
Meet the wildlife
Top Winter Nature Reserves