Help us spread the word 
We could not do the work we do protecting local wildlife and wild spaces for people to enjoy without the support of a whole host of people, including our members, volunteers and partners.
Do you know someone who loves wildlife, but who isn't yet a member? Do you have a local noticeboard where a poster could go? There are lots of ways you can help us to get the word out about our work.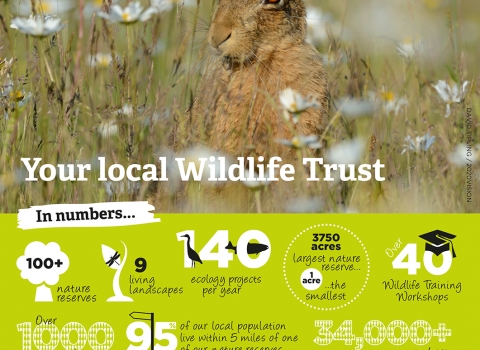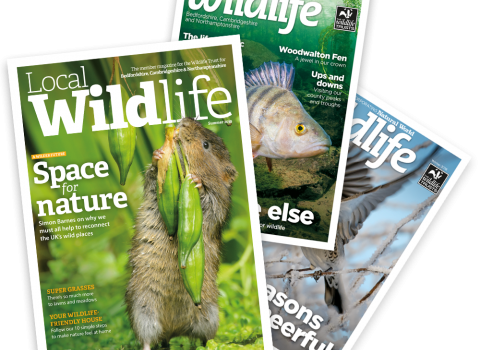 Share your copy of Local Wildlife magazine
Have you got a stack of the latest issues gathering dust? Do you recycle your copy straight away once you've read it? Why not drop them in to your local doctor's surgery or hairdressers instead!