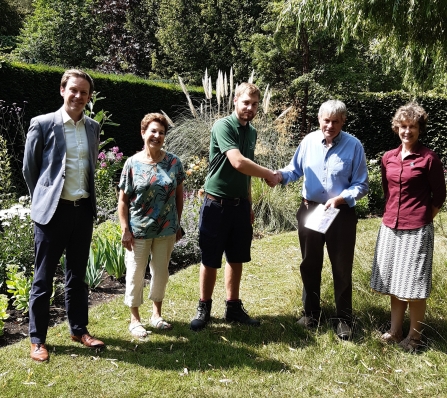 Wildlife Trust BCN's Wildlife Gardening at Work Awards 2020
Now Open!
Our Wildlife Gardening at Work Awards encourage and recognise companies and their employees who make a difference for wildlife. It's a great way to give your staff an opportunity to enjoy being closer to nature and boost their wellbeing, especially during this period of social isolation.  And of course, nature really needs your help ….
The Awards will be judged by Bernard Hunt from Hunts Wildlife Landscapes and the Wildlife Trust BCN. Winners will be announced in the summer editions of Wildlife at Work and Local Wildlife and through our social media channels. 

The Wildlife Gardening at Work Award 2020 categories - now also open to home-workers! - are:
Best Wildlife Sighting at Work

Best Home for Wildlife
Best Wildlife Garden         
          Sponsored by Granta Park
You can enter all or any of the categories.
Due to the current Covid-19 crisis, all of these categories have been updated to allow employees who are working from home to enter as well. Encourage any colleagues working remotely to start improving their own gardens for wildlife or keeping an eye open for exciting sightings. Then compile any individual entries together for your company entry to any or all of the categories above. Think how this could increase your organisation's chances…
Get inspired...
Whether you're contemplating a large development or a more modest installation, creating a plan for your space will be time well spent. This is when you and your team can get really creative.
Making your wildlife area attractive to birds, mammals and invertebrates can be as simple or elaborate as you want it to be. Ideas could range from a ready-made bird or bug box fixed to a wall, to clearing an area of your grounds to build an insect hotel, a planting scheme, build a log pile or perhaps even create a pond. A wildlife garden can be created on even the most modest budget, and using recycled materials can be even better for your wildlife space.
We would like to hear about what you have been doing, what impact it has had and how you have engaged staff with the project. It doesn't have to be a huge change, as even small steps can make a real difference for wildlife.
To help get you thinking about what you could do, see our website for easy-to-follow ideas:
Wildlife Gardening tips and tricks 
Wildlife Gardening at Work resources pack
Any questions? Please email us at corporate@wildlifebcn.org
The closing date is Friday 26th June 2020
Good luck!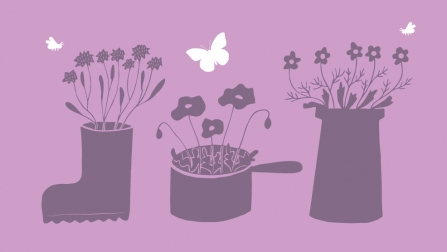 2019 Winners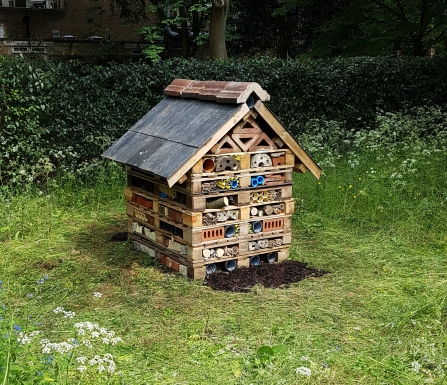 Downing College Cambridge scooped the award for Best Wildlife Garden at Work 2019. Staff have worked hard to implement a host of new features and improvements for wildlife such as meadow areas, feeders and diverse planting. 
Downing College also won the category of Best Use of Recycled Materials for Wildlife at Work for their beautifully crafted bug hotel.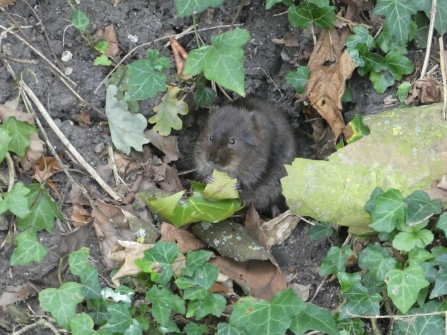 Jesus College Cambridge won the Best Wildlife Sighting at Work award, for its fabulous video footage of a resident water vole taking nesting material into its burrow, a truly rare sight.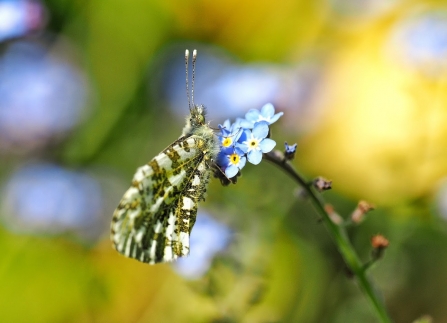 Darren Bast won the award for Best Wildlife Sighting at Granta Park by employees based on the site for his stunning photo of an orange tip butterfly.  
If you would like advice on how to improve your workplace grounds for wildlife, please contact us for your free wildlife gardening guide.