In response to the pandemic we have sadly needed to cancel all of our events over the last 5 months, as well as many we had planned for the rest of the year. We know how important nature is for everyone's health and wellbeing though, so we have been working hard to adapt our popular engagement activities and are now able to offer a some small-group events at a few of our sites (pre-booking essential) as well as a growing list of on-line events. So please do scroll past any of cancelled events and check for events we have planned for the coming months and do keep checking back, we are frequently adding more!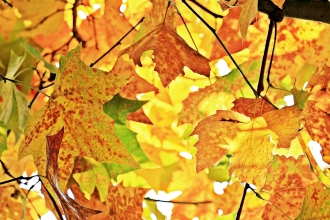 Boost your wellbeing this autumn.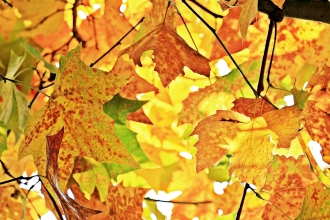 Boost your wellbeing this autumn.