From Bluebells to Birdsong
From the gradual arrival of migrant birds to the unrolling of bluebell carpets - spring is a great unfolding story when everything seems possible, writes Simon Barnes. In spring we have our beginnings. Life starts again: the early flowers daringly lift their heads above the earth and the birds burst into song. Spring is showtime, with the almost ridiculously sumptuous shag-pile carpets of bluebells and the deafening chorus at dawn.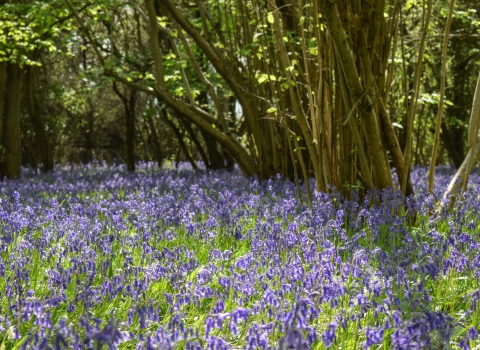 Discover Bluebells
Carpets of native English bluebells in ancient woodlands are a very special and very British wildlife spectacle. We are holding some special bluebell viewing events this year. 
Bluebell events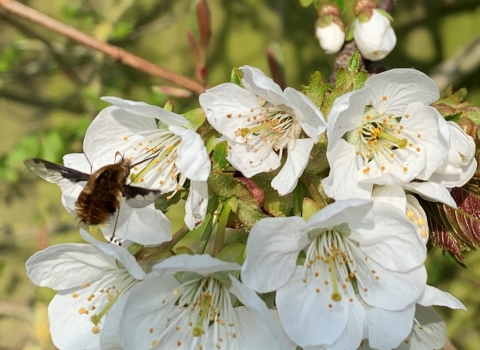 The Science of Spring
Discover the science of spring as Communities and Wildlife officer, Becca, looks at seasonal wildlife with in our three counties. 
Find out more
Wild about gardens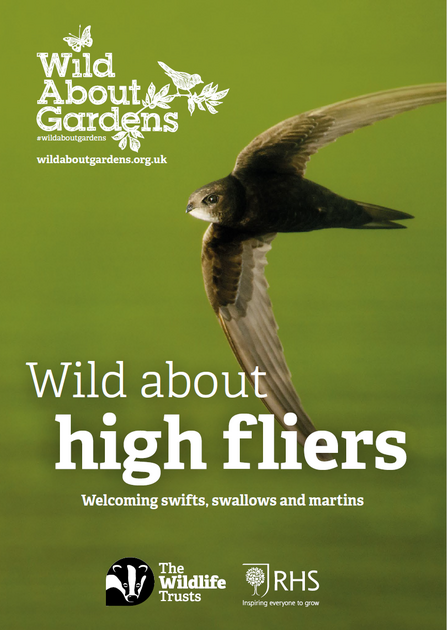 The Wildlife Trusts are a key partner in Wild About Gardens, along with the RHS. 
Swifts, swallows and martins travel all the way from Africa to spend each summer in the UK. Swifts and house martins were recently added the Red List, meaning they are in decline.
But you can help! Safe nesting sites and a continuous source of food are essential to sustain them and their young during the breeding season, and prepare them for the difficult migratory journey.
Spring Updates
Top Reserves This Spring