From Bluebells to Birdsong
From the gradual arrival of migrant birds to the unrolling of bluebell carpets - spring is a great unfolding story when everything seems possible, writes Simon Barnes. In spring we have our beginnings. Life starts again: the early flowers daringly lift their heads above the earth and the birds burst into song. Spring is showtime, with the almost ridiculously sumptuous shag-pile carpets of bluebells and the deafening chorus at dawn.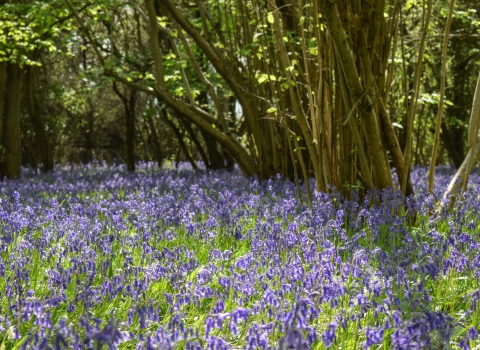 Discover Bluebells
Carpets of native English bluebells in ancient woodlands are a very special and very British wildlife spectacle. While they grow in other parts of Western Europe bluebells reach their highest densities in Britain and Ireland.
Find your local reserve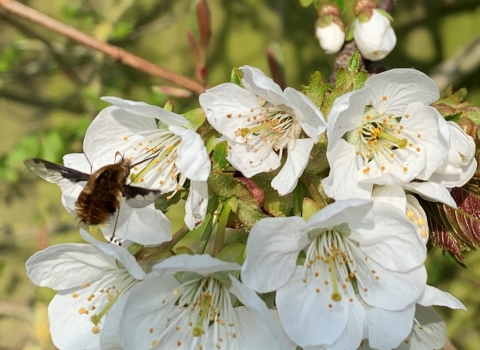 The Science of Spring
Discover the science of spring as Communities and Wildlife officer, Becca, looks at seasonal wildlife with in our three counties. 
Find out more
Wild about gardens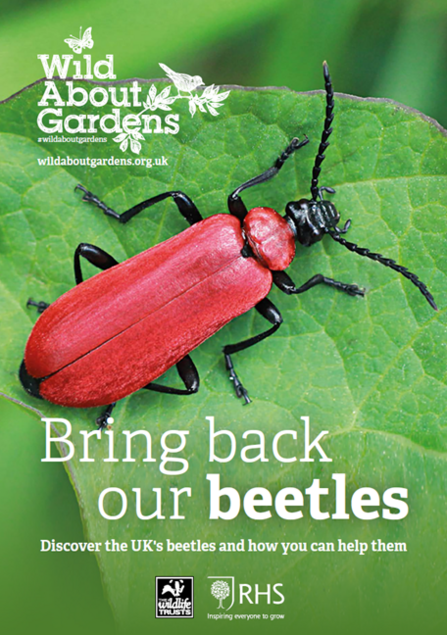 The Wildlife Trusts are a key partner in Wild About Gardens, along with the RHS. 
In 2021 we're going wild about beetles! Beetles are a vital part of any wildlife garden and beetle populations are threatened by things like pesticides, habitat loss and climate change.
We're giving out a free guide with loads of beetle information and activities and asking people to pledge to make a special place for beetles to live in their gardens.  
Spring Updates
Top Reserves This Spring