Discover local wild spaces
Help The Wildlife Trusts tackle the nature and climate emergency by challenging yourself to a Big Wild Walk this October half-term.
Between 25 and 31 October, we're asking nature lovers to fundraise for The Wildlife Trusts, as we embark on our mission to protect at least 30% of land and sea for nature by 2030.
The Big Wild Walk challenge
Marking our 30 by 30 goal, we're setting the challenge of taking on one of the following:
Walk 30km over the Big Wild Walk week
Walk 30km in three days
Walk 30km in one day
Alternatively, adapt and create your own challenge.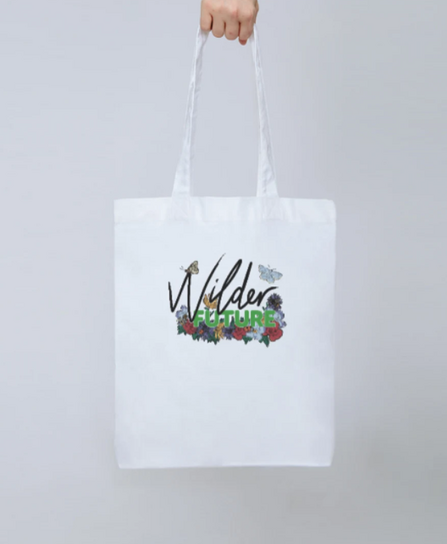 So get active, discover your local nature reserves, make memories and raise money for your Wildlife Trust!
By taking part in the Big Wild Walk, you will be helping us on our mission to return 30% of land and sea back to nature by 2030.
And receive a Wilder Future tote bag when you raise £30 or more (via Enthuse)!
How to take part
Decide on your goal
Set up your fundraising page using the link below
Tell people about your challenge and encourage them to support you
Tag us using #BigWildWalk and @wildlifebcn on your social media posts to keep us up to date with your progress
Enjoy completing your challenge!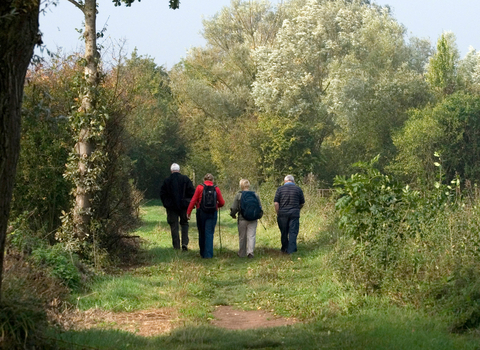 Walking and hiking in Bedfordshire, Cambridgeshire and Northamptonshire
The Wildlife Trust for Bedfordshire, Cambridgeshire and Northamptonshire manages over 100 nature reserves. These include some of Britain's rarest habitats such as ancient woodlands, wild fen, heathland, wetland and wildflower meadows.
Looking for a longer hike to complete your Big Wild Walk? There are some wonderful local walking trails which meander through our three counties, passing close to number of our nature reserves.
Find a walk
Big Wild Walk 2020
Conor and Daniel raised over £200 for the Wildlife Trust for Bedfordshire, Cambridgeshire and Northamptonshire
Conor and Daniel raised a wonderful £208 for the Trust and we were very grateful. They opted for last year's hedgehog challenge, walking 3km daily - the average distance a hedgehog covers foraging at night. The boys love hedgehogs and feed the regular hog visitors in their garden. Their mum, Caroline Stoker, says: "They braved the wind and the rain and also picked up litter on their walks (thanks boys! - ed). On the final day, following their father's covid diagnosis they had to complete their challenge doing 250 lengths of the patio, scooting, skipping, running and hopping all afternoon." 
Sam Hockaday raised over £500 for his Wildlife Trust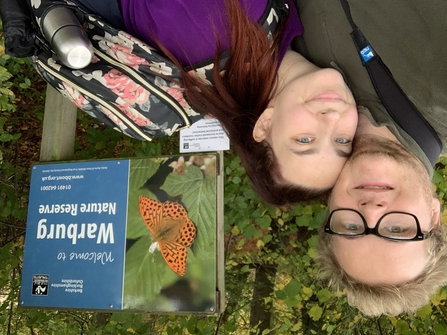 "I found this was a brilliant opportunity to not only get into nature but also gave us the ability to raise money for The Wildlife Trusts directly supporting our wildlife.
We decided that we had to go big in order to raise as much as we could for the Trust. We challenged ourselves to walk 100km in a seven day period. I would highly recommend that people take part in this challenge. It offers many things both to yourself and the natural world. It gives you the ability to explore the natural world while giving back to it."