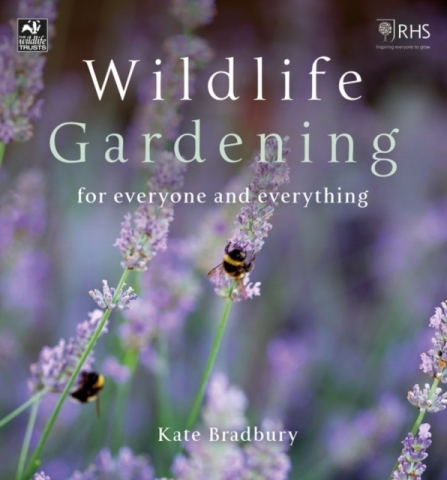 This year's Wildlife Gardening at Work Awards are now closed and the winners will be announced in early July so come back soon!   
The awards are a great way to encourage staff to get involved and take action for local wildlife at your workplace.
Nature really needs your help more than ever
The Awards recognise companies' efforts to make a real difference. This year, along with sharing the winners in our publications and online, we will award a book prize to the winner of each category: Wildlife Gardening for everyone and everything by Kate Bradbury, an award winning author and journalist. The book is being produced in conjunction with the Wildlife Trusts and the Royal Horticultural Society and will be hot off the press.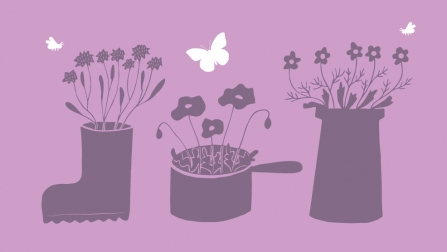 How to enter
Take action for wildlife in the workplace, get your colleagues and employees involved, takes lots of pictures and send your completed entry form in by 31 May 2019.
The Wildlife Gardening at Work Award 2019 categories are:
Best Wildlife Sighting at Work
Best Employee Engagement for Wildlife at Work
Best Use of Recycled Materials for Wildlife at Work
Best Wildlife Garden at Work

There's also a category sponsored by Granta Park Cambridge exclusively for their staff:  
Best Wildlife Sighting at Granta Park by employees based on the site
The Awards will be judged by Bernard Hunt from Hunts Wildlife Landscapes and the Wildlife Trust BCN. Winners will be announced in our next edition of Wildlife at Work and the Trust's Local Wildlife and through our social media channels.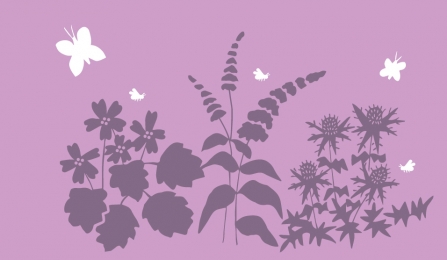 Last year's winners were:
Cranfield University, Downing College Cambridge and Kier.
Hints and Tips
Whether you're contemplating a large development or a more modest installation, creating a plan for your space will be time well spent. This is when you and your team can get really creative!
See our resource pack for ideas to create a Wilder Workplace
Making your wildlife area attractive to birds, mammals and invertebrates can be as simple or elaborate as you want it to be. Ideas could range from a ready-made bird or bug box fixed to a wall, to clearing an area of your grounds to build an insect hotel, a planting scheme, build a log pile or perhaps even create a pond! A wildlife garden can be created on even the most modest budget; in fact, the more resourceful you can be in creating your wildlife garden, the better.
We would like to hear about what you have been doing, what impact it has had and how you have engaged staff with the project. It doesn't have to be a huge change, as even small steps can make a real difference for wildlife. To help get you thinking about what you could do, see our website for easy-to-follow ideas: 
Any questions? Please call us on 01954 713560 or email at corporate@wildlifebcn.org
Good luck!