Your gift
We greatly appreciate every gift we receive, whether large or small, and all go towards protecting wildlife in your local area
The advantage of leaving a legacy is that you don't give anything now, but your gift will keep on protecting the endangered species and habitats that you love far into the future. Even relatively small amounts can help to give a future to wildlife - and bring joy to generations to come.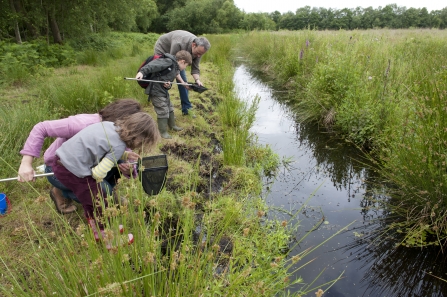 A gift of £500 could... 
Buy pond dipping and other equipment for children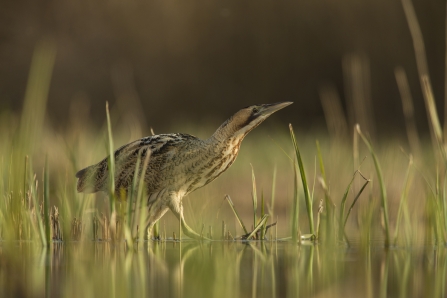 A gift of £1,000 could...
Enable volunteers to enhance habitats for threatened species
A gift of £5,000 could...
Pay for access paths and boardwalks for all visitors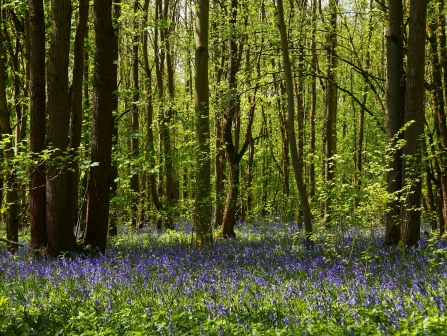 A gift of £10,000 could...
Restore a wildflower meadow or ancient woodland
Our promise to you

Please be assured that whatever you discuss with us will be in confidence and you need not feel under any obligation
We will respect your privacy and handle each enquiry with care
We value any legacy gift, large or small
Your gift will always be used to have the maximum impact on protecting local wildlife
You can always change your mind
It is your decision to tell us if you have left a gift in your will
We are always happy to discuss your plans and answer your questions
The different ways you can make a gift to the Wildlife Trust

Residuary

A gift of all or part of your net estate (what is left after all taxes, costs and specific bequests have been paid), expressed as a share of percentage, e.g. a tenth or 10%. These gifts are safeguarded from rises in inflation and make sure your gift has the maximum impact intended.

Pecuniary

A fixed sum of money, e.g. £10,000. Inflation can chip away at the value of these gifts so it is advised to update your will regularly.

Specific

A gift of a specific item or asset, e.g. books, a painting, shares. If you wish to leave us land please do contact us first so we can discuss your gift.
How to get in touch
For more detailed information or to discuss your gift in confidence please contact our legacy team by telephone on 01954 713500 or by email 
Some part/all of your donations could be used to make a Contributing Third Party (CTP) payment to a landfill operator to secure a grant through the Landfill Communities Fund.