COVID-19 Update
Due to the change in Government guidelines and the new coronavirus lockdown in England, all face-to-face events from Monday 4 January 2021 have been cancelled until further notice. We will continue to monitor the guidelines and look forward to welcoming you back to our events as soon as it is safe to do so.
In the meantime, explore our growing programme of online and self-guided events, including talks, walks and workshops.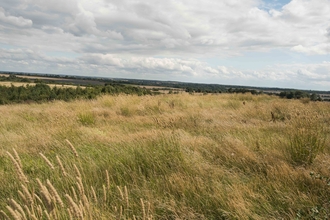 Develop a framework for identifying the commonest grasses in the region by vegetative features alone.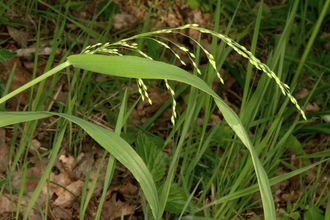 Get started with the identification of grasses in the field.