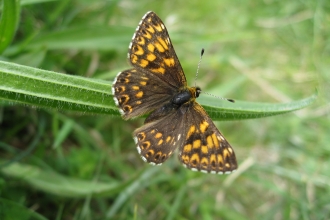 Illustrated talk about the natural history and conservation of the Duke of Burgundy butterfly.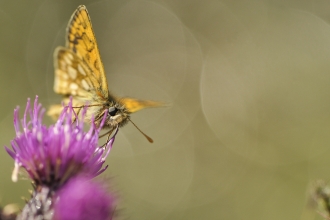 Join us for an illustrated talk with Susannah Riordan, the project officer for the re introduction of the Chequered Skipper butterfly in Rockingham Forest. This is part of the Back from the Brink…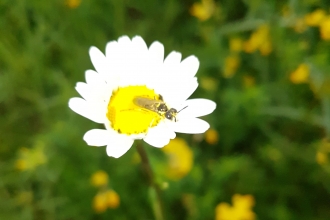 An illustrated talk by Dr Ed Turner one of the Trust's Trustees.