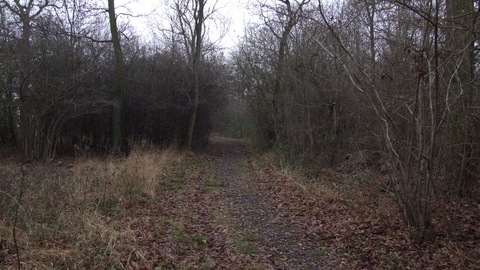 Introduction to Winter Tree ID with Matt Hamilton (online only)
Location:
Online event,
Broadcast by Wildlife Trust BCN
Learn to identify broadleaved, deciduous tree in winter.
About the event
An online workshop to identify common native broadleaved deciduous trees in winter, which you may see, whilst on a nature reserve. We will use key characters such as bud colour and shape, bark types and overall growth form to separate oak from field maple, sycamore from ash, hazel from sallow, and apple from elm.
The shape and size of trees and their growth rates are varied as a result of their particular family history and the environmental conditions they have adapted to. The types of trees, their characteristics and their associations are all key components of many of our local habitats, so knowing which trees are which will help you to better understand your local nature reserve.
Due to Government guidelines, the optional outdoor trip planned for Sat 30 January has now been cancelled.
Booking
Price
See Eventbrite for details
Suitable for
Adults
Contact us
Juliette Butler (Tuesdays, Wednesdays and Fridays 9am - 2.30pm)
More Botany Training Workshops coming up...