30 Days Wild - Day Seventeen - Go for a paddle
An evening paddle is just the thing for a tranquil nature experience...
I love going out on the river. There is something refreshing about sitting in a boat looking down at the water below and around you. Also it's great for developing upper body strength as paddling about feels so relaxing but your shoulders can soon start to ache with the exercise.
If I get tired on the way back I often drift gently downstream and watch the wildlife around. The Cam in summertime has a peaceful and tranquil quality with cows grazing beside the banks and common terns flying above. I've heard the distinctive plops of water voles and have seen corresponding ripples in the water, but have always been too far away to see them better. Damselflies and dragonflies can easily be seen beside the reeds of the riverbank. And there is a simple pleasure in floating along beside the ducks and swans.
Somehow just being on the river feels so much wilder and more exciting than walking beside it. And pausing whilst paddling to admire the natural world around is a great way of enjoying 30 Days Wild.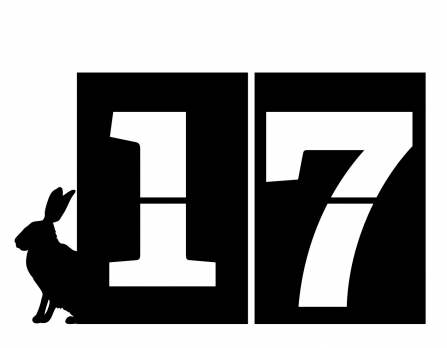 Ways to go wild...
Go for a paddle! Either get your feet wet or hire a canoe or kayak and experience wildlife from a different perspective.
Events during June for 30 Days Wild