Think global, act local
We work with local communities across our three counties to enhance wildlife in local areas and provide opportunities for people to connect with nature.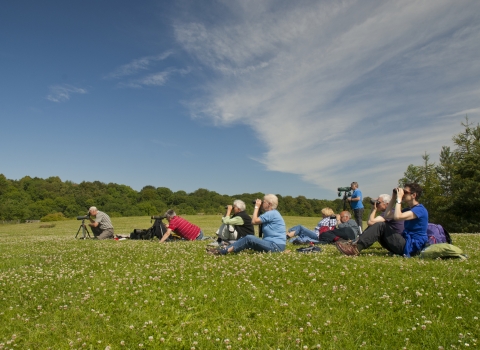 Local Groups
We have local groups all over our three counties. They are run by Trust members and provide a great way to connect with other people who share a passion for wildlife. Local Groups organise walks, talks and many other events and activities.
Find out more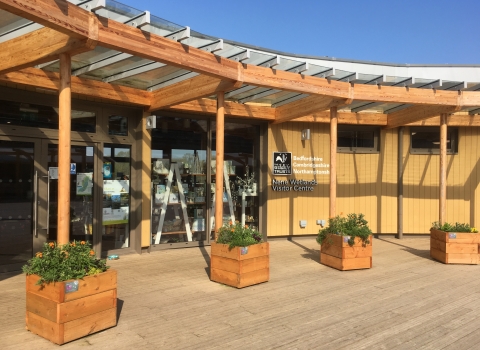 Centres of Activity
Our Centres of Activity are dotted all over the three counties from where our teams host wildlife events, activities, community engagement and volunteering opportunities. 
Get involved