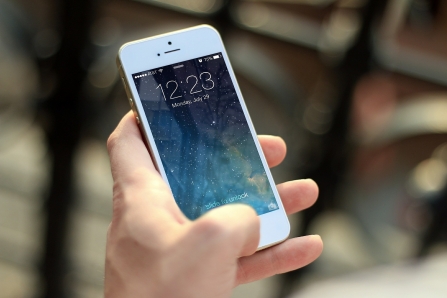 Our app library is growing!
Trumpington Meadows is our newest app, a behind-the-scenes guide to Trumpington Meadows nature reserve in Cambridge. It offers a closer look at the wildlife and history of this 58-hectare restored haven for nature, bringing to life the phrase 'Shaped by people, vital for wildlife'. The app showcases the array of animals and plants on the reserve as well as the historical and cultural influence of the site, from otters to poetry, flowering meadows to Saxon burial sites.
Download the app for iPhone/iPad or Android.
The Great Fen Quest is an Educational App for iPad and Windows. The Great Fen is a very special place for wildlife to live and for people to visit. Children will get the chance to hunt for hidden treasures, complete puzzles and challenges as well as meeting some of Newton's friends while discovering some wonderful wildlife facts. 
Each level within the game introduces new knowledge and requires different skills – a fantastic challenge within a nature focused environment. 
Irthlingborough Lakes and Meadows is an interactive guide to the sights and sounds of Irthlingborough Lakes and Meadows. We hope it will help you explore the reserve in a whole new way. Please check it out and let us know what you think! 
The Wildlife Trusts' Nature Finder App will help you locate a Trust nature reserve no matter where you are in England,Wales, Scotland and Northern Ireland - literally thousands of reserves, from small to large, as well as visitor centres, events and information about wildlife species. Available for MacOS and Android.
The Great Fen is a downloadable app for Mac OS and Android devices. Discover the past, present and future of this revolutionary project to create a living landscape for the benefit of wildlife and people. Download the Great Fen app on iTunes or the Google Store.