Join our Teams for a wild adventure!
Our Teams across the three counties of Beds, Cambs & Northants have years of experience providing high quality wildlife experiences for children and adults. With our Centres of Activity we have wonderful places where you can learn, enjoy and connect with the natural world. Nature is something you never stop learning about and we welcome people of all ages.
No one will protect what they don't care about; and no one will care about what they have never experienced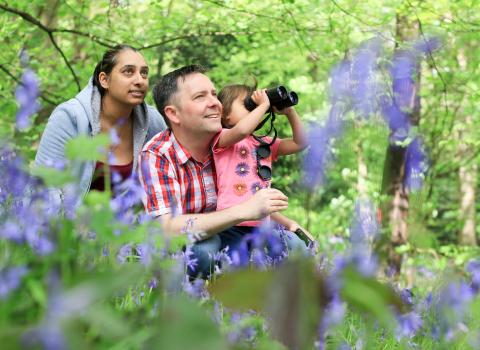 Families
Our Teams organise many family friendly events on our nature reserves where you can get up close to wildlife. We also organise Wildlife Watch, the UK's leading wildlife club for young people. 
Find out more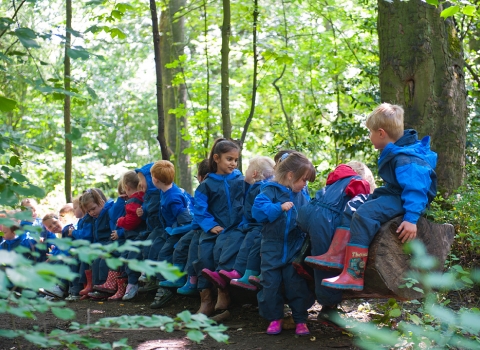 Learning
It has never been more important to take children outdoors and our exciting sessions complement the school curriculum, bring lessons to life and help children of all abilities reconnect with nature. 
Find out more