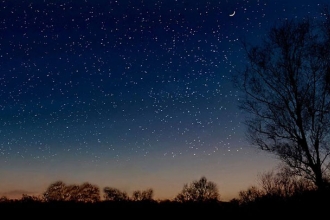 Wrap up warm and come along on a Night Hike!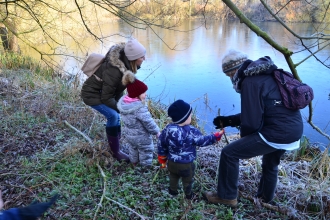 Winter walk to explore the area around Roswell Pits looking for signs that animals are about even in the depths of winter. We may be lucky and see kingfisher and barn owl.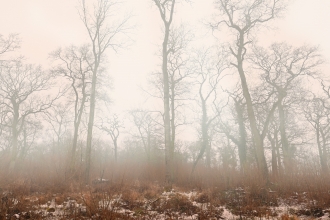 Pick up a trail sheet from the visitor centre and head off around the lake in search of winter wonders. Identify them all, bring your sheet back and collect a prize.