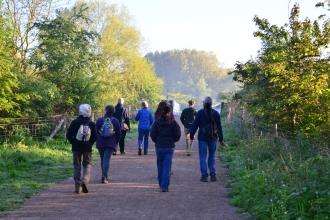 Join one of our knowledgeable volunteers for an informal 90 minute guided walk around the Nene Wetlands.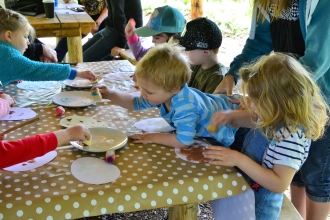 Let your little ones learn about nature through play, stories, crafts and outdoor exploration.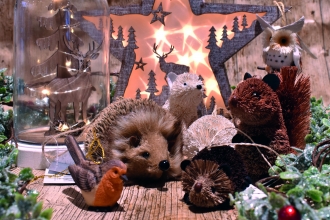 Join us at the Nene Wetlands Visitor Centre for a weekend of festivities, including children's activities, festive refreshments and Christmas shopping.