Covid-19 Safety Measures
We are delighted that our outdoor events, workshops and programmes, including family events and guided walks, are running again. Visit our events page for a full list of upcoming events and to book your place. Events will continue to be planned on the basis of making them Covid-safe. This may happen in a number of ways, including limiting group size, regular sanitisation and ensuring personal space. Our duty of care to our staff, volunteers, members and visitors remains our top priority.
Read more about our ongoing safety measures here and explore our full events list.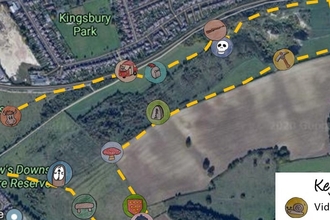 A virtual guided walk focussing on the history of Blow's Downs Nature Reserve.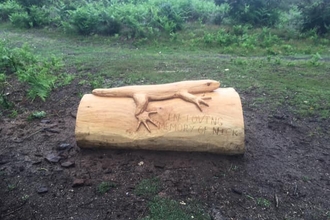 Download a map with instructions and go on a family adventure around Cooper's Hill Nature Reserve.