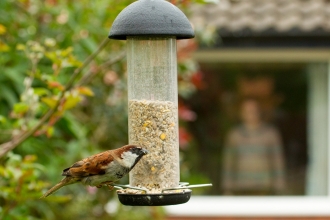 Go Wild at Trumpington Meadows!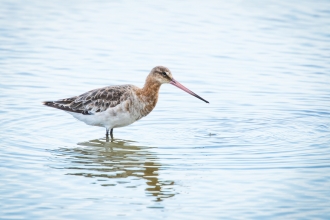 Illustrated talk about Project Godwit, a partnership between RSPB and WWT with funding from the EU LIFE Nature Programme, which aims to secure the future of black-tailed godwit in the UK by…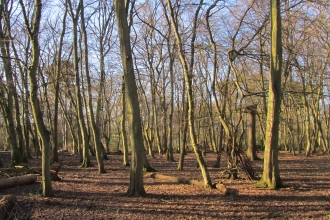 A guided walk at Hinchingbrooke Country Park which is home to a variety of birds and wildlife. The park features open grassy expanses, wetlands and lakes.