Due to the change in Government guidelines and the new coronavirus lockdown in England, all face-to-face events from Thursday 5 November up to and including Wednesday 2 December have been cancelled. We will continue to monitor the guidelines and look forward to welcoming you back to our events as soon as it is safe to do so.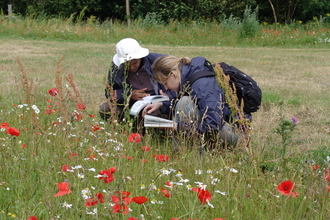 Learn all about the characteristics of plants that are used to tell them apart.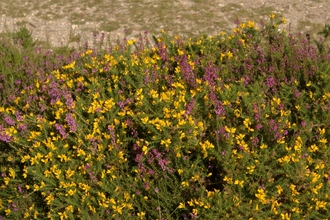 Learn more about this threatened lowland habitat.