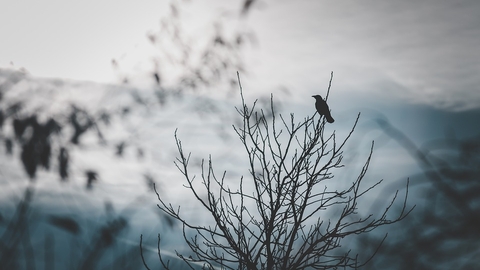 Nene Wetlands Halloween Spooktacular!
Location:
Nene Wetlands Visitor Centre
The Boardwalk
Rushden Lakes
NN10 6FA
Decorate your own ceramic tealight holder before heading off around the lake to learn about nocturnal animals and their spooky habits!
Event details
About the event
Decorate a ceramic tealight holder at the visitor centre and then, whilst it dries, explore the reserve after dark with our knowledgeable team to find out more about the nocturnal animals that call the Nene Wetlands home. This activity is most suitable for ages 5+.
Are you a member of the Wildlife Trust BCN? You can get 30% off your ticket by selecting a member ticket (we may ask for your membership number upon arrival for verification purposes).
Additional information
Booking
Price
Child ticket (non-WTBCN member): £13.50
Child Ticket (Wildlife Trust BCN Member): £9.45
1st accompanying adult (1 adult per 2 children): Free
Additional adult: £5
Additional booking information
We will be outside for the majority of this activity so please ensure you dress warmly and bring a torch. For H&S purposes, we request that no more than two children under the age of 7 accompany each adult. One adult may accompany each two children free of charge but please ensure you still book a ticket for all accompanying adults so we know how many people to expect.
Suitable for
Families