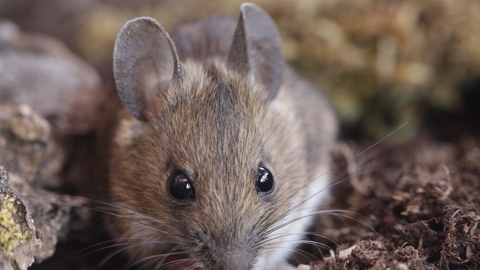 Introduction to Small Mammals with Peter Pilbeam (online only)
Location:
Online event,
Broadcast by Wildlife Trust BCN
Demonstrations of small mammal trapping, identification and recording and owl pellet dissection.
About the event
Capture and identification of small mammals will be demonstrated in this online workshop along with a range of related aspects of work on small mammals.
There will be a session on British mammals in general, methods of study (including owl pellet analysis) and on small mammal surveying.
Booking
Price
See Eventbrite for details
Suitable for
Adults
Contact us
Juliette Butler (Tuesdays, Wednesdays and Fridays 9am - 2.30pm)
Vertebrates Training Workshops coming up...