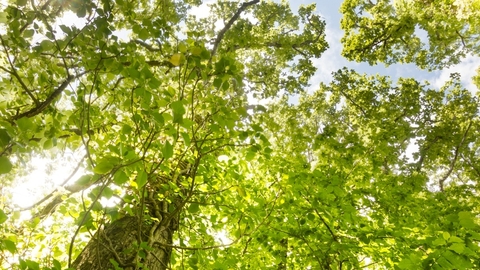 Elms, their ecology and identification with Brian Eversham (online and optional outdoor)
Location:
Online event,
Broadcast by Wildlife Trust BCN
Discover more about elms and access a new key to the species.
About the event
Central and eastern English elms are the most diverse in Europe, perhaps because recolonization routes at the end of the Ice Age converged here and hybridization produced new forms. Previous books have included 1-8 species, plus sub-species, hybrids and varieties. The latest flora (2018) names 62 British species, at least 44 of which are found in our area.
They are distinctive in growth form, leaf shape, seed shape and in their associated insect species. Most still grow into large, handsome trees despite Dutch elm disease.
This workshop will introduce elms, their history, ecology and associated wildlife and a new key to the 40-50 local species.
There is an optional visit to Cambourne nature reserve on Sun 1 August in small group(s). See ticket options.
Booking
Price
See Eventbrite for details
Suitable for
Adults
Contact us
Juliette Butler (Tuesdays, Wednesdays and Fridays 9am - 2.30pm)
More Botany Training Workshops coming up...