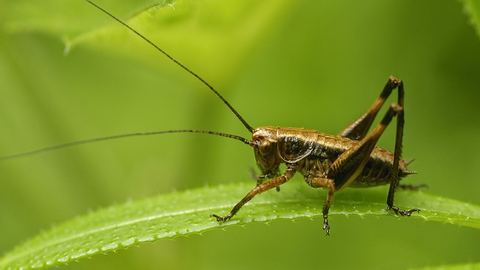 Introduction to Grasshoppers and Bushcrickets with Brian Eversham (online and optional outdoor)
Location:
Online event,
Broadcast by Wildlife Trust BCN
Learn to recognise all 20 or so local species by sight and/or sound.
About the event
The 20 or so local species are almost all easy to identify and, by the end of the workshop, people should be able to recognise all of them by sight and many by sound. Ideal insects for monitoring they help to indicate several aspects of vegetation structure and management. They are an important part of the fauna of calcareous grassland, heathland and open, early successional habitats.
This workshop includes an optional visit to Totternhoe nature reserve in small group(s) on Sat 17 July. See ticket options.
Booking
Price
See Eventbrite for details
Suitable for
Adults
Contact us
Juliette Butler (Tuesdays, Wednesdays and Fridays 9am - 2.30pm)
More Invertebrates Training Workshops coming up...