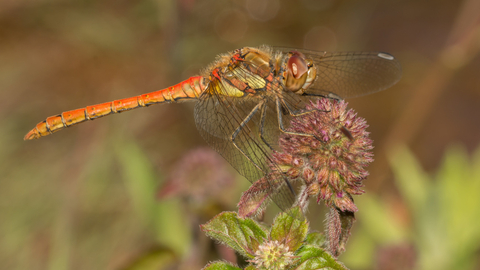 Introduction to Dragonflies with Henry Stanier (online and optional outdoor)
Location:
Online event,
Broadcast by Wildlife Trust BCN
A beginner's guide to learn more about dragonflies
About the event
Dragonflies, which includes damselflies as well, are a fascinating group of insects and the Great Fen is a rewarding place to look for them. This is a beginner's guide to learn more about their natural history, where and when to see them, and how to identify them (perched and in flight).
This online workshop also includes an optional visit to the Great Fen on Sun 18th July in small group(s). See ticket opions.
Booking
Price
See Eventbrite for details
Suitable for
Adults
Contact us
Juliette Butler (Tuesdays, Wednesdays and Fridays 9am - 2.30pm)
More Invertebrates Training Workshops coming up...