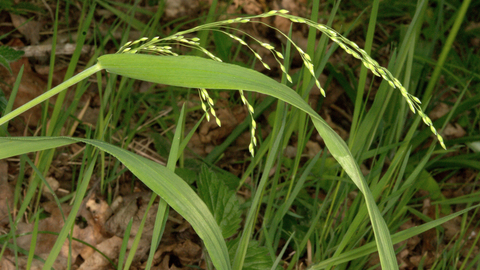 Introduction to Grasses with Brian Eversham (online and optional outdoor)
Location:
Online event,
Broadcast by Wildlife Trust BCN
Get started with the identification of grasses in the field.
About the event
Grasses are among the most important flowering plants, ubiquitous in almost all habitats. Their structure, co-evolved with grazing animals, adapts them well to mowing as well as grazing, so they dominate pastureland and meadows. They can be daunting to start with, as they look so different from other wild flowers.
This online workshop will explain the structure of grasses, including their beautiful if subtle flowers, and help you identify common grasses in the field using a hand lens. A short guide to recognising the most distinctive species, and keys to flowering and vegetative features will be used.
There is an optional visit to Cambourne nature reserve, Cambs, on Sat 12 June in small group(s) to put your skills into practice. See ticket options.
Booking
Price
See Eventbrite for details
Suitable for
Adults
Contact us
Juliette Butler (Tuesdays, Wednesdays and Fridays 9am - 2.30pm)
More Botany Training Workshops coming up...