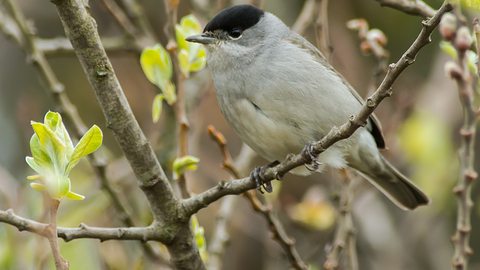 Refresher on Woodland Bird ID and Birdsong with Paul Gosling (outdoor)
Location:
Online event,
Broadcast by Wildlife Trust BCN
For those who need some practice identifying woodland birds, with an expert on hand.
About the event
This workshop will include visual and aural identification, plus an exploration of the niches each species occupies within the woodland, focusing on feeding, nesting and behaviour.
To be held at Lings local nature reserve, Northampton.
Booking
Price
See Eventbrite for details
Suitable for
Adults
Contact us
Juliette Butler (Tuesdays, Wednesdays and Fridays 9am - 2.30pm)
Vertebrates Training Workshops coming up...