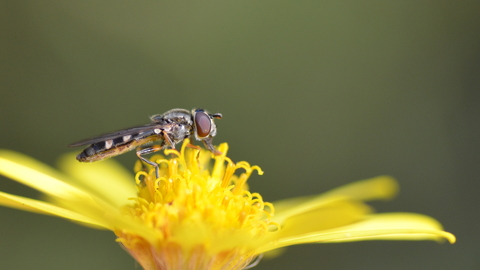 Introduction to Invertebrates with Brian Eversham (online and optional outdoor)
Location:
Online event,
Broadcast by Wildlife Trust BCN
Discover the diversity and importance of invertebrates and learn how to identify them.
About the event
This workshop will introduce the diversity of invertebrates, and demonstrate how important they are for conservation and ecology. We will explore which kinds of invertebrate are most important in which habitats, and how their lifestyles make the different groups useful for understanding and monitoring nature reserves. You will see the sorts of features used in identifying species in different groups, and point the way to studying any chosen group in more detail. There will be a summary of the range of books, keys and websites which are available, in addition to the basics of photography for identification purposes.
There is the opportunity of a visit to Old Sulehay nature reserve, Northants, on Sun 16 May. in a small group(s). See ticket options.
Booking
Price
See Eventbrite for details
Suitable for
Adults
Contact us
Juliette Butler (Tuesdays, Wednesdays and Fridays 9am - 2.30pm)
More Invertebrates Training Workshops coming up...