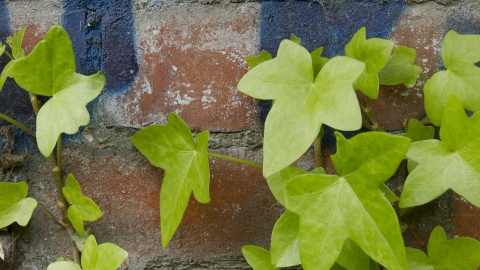 Wildlife Training Workshop: Urban Plants with Brian Laney and Nathalie Hueber
Location:
3 miles from Northampton centre
Northampton
Northamptonshire
A workshop which focuses on plants found in urban environments and what can be seen during September
About the event
Brian Laney, one of the joint Northants county recorders for plants, hopes to show participants what can grow in the urban environment and what can be seen at this particular time of year. Urban environments have a larger number of species than the wider countryside due to naturalised species and garden escapes being found as well as native species of plants. They can literally turn up anywhere from kerb edges, mown lawns, cracks in paving and waste ground. Brian will point out a number of the commoner species that can be encountered in this environment, but it's possible anything could turn up on the day.
Booking
Price
£40 Standard
£20 Student
£115 Professional
Additional booking information
Participants will receive further information nearer the time, including a programme for the day and location details
Suitable for
Adults
Know before you go
Mobility
Please discuss with training workshops officer if assistance required
Wheelchair access
Please discuss with training workshops officer if assistance required
Hearing loop
Please discuss with training workshops officer if assistance required
What to bring
Further information will be sent to participants nearer the time
Contact us
Juliette Butler - The Wildlife Trust BCN
Wildlife Training Workshops coming up