Nationwide funding for Barnes Meadow
Nationwide, which has a headquaters in Northampton, has generously given a grant of £750 to the Trust to help with some ditch work at Barnes Meadow.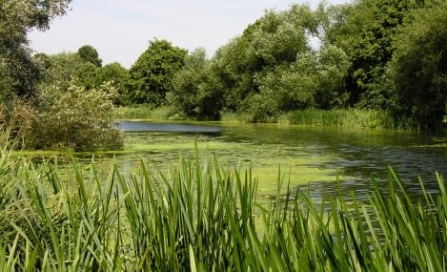 The dredging, scraping and re-profiling the network of shallow rills and ditches at the meadow will helpto harbour the rich invertebrate and floral biodiversity at the site. Without this work we would risk losing some of the specialist species found there, as well as many of the visitors who enjoy the site throughout the year, so we are very grateful to Nationwide for its support.