Help protect the future of wildlife
We don't measure our achievements in seasons, years, or even decades. Our investment in wildlife is for the years to come. There are many ways to leave a lasting gift for the conservation of wildlife.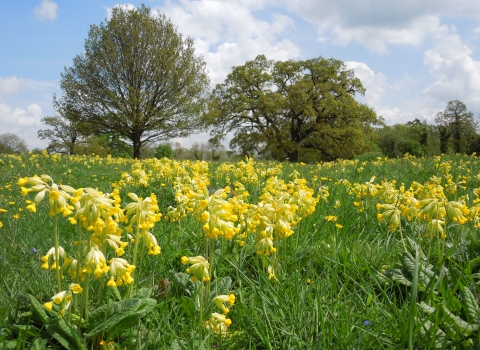 A gift in your will
Gifts in wills are helping us to make nature's special places even bigger and better and we are working to create landscapes where wildlife can once again flourish.
Leave a legacy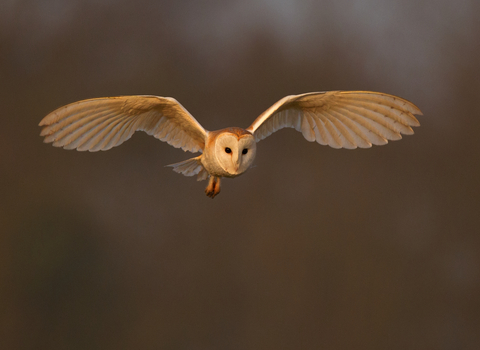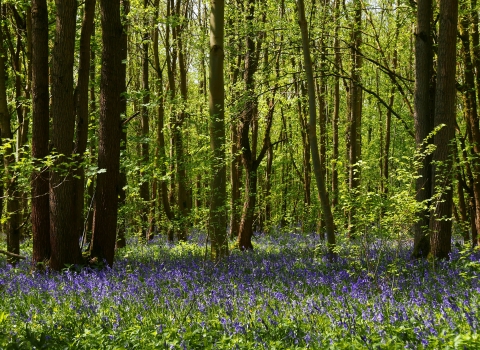 Book of rememberance
Our online Book of Remembrance is perfect for celebrating the lives of those we have loved and admired.
Share your story